These necklaces contain a meaningful promise: "No matter how far away we are, no matter what happens to you, I hope the pendant can remind you that I will always be there." It's a special matching couple necklace perfect for her.
Romantic Design: These necklaces engrave I love you in 100 different languages on a stone by using micro-engraving nanotechnology. The concept is great, expressing the love you feel for someone in a hundred different languages is something not a lot of gifts can pull off, but this one does effortlessly & with beauty. You can reveal the hidden secret by holding the couple's heart pendant close to your eyes or your phone's camera. If you want to project the words, please hold the projection stone close to your phone's flashlight at night.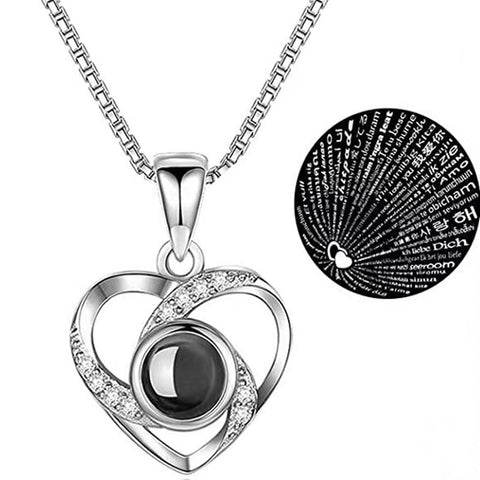 Material: 925 sterling silver plated. They are well-made and long-lasting, and won't rust or tarnish easily over time. The set also contains an adjustable necklace chain.
HOW TO ORDER?
1. Please provide the information according to the menu on the right.
2. Add the item to the cart and enter your shopping cart to checkout.
3. Fill in your delivery address information as required, please double-check whether the address information is correct, we will send the product according to this address.
4. Choose shipping method
5. Proceed to checkout and click "Pay with PayPal". At the PayPal checkout page, you can either pay with your PayPal account or pay with a credit/debit card if you do not have a PayPal account.
All authoritative certifications, ensure shopping safety and product quality.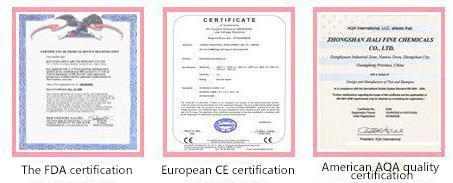 All of our products come directly from suppliers, avoiding middlemen, without extra charges.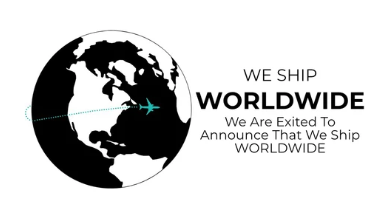 We are committed to making the most meaningful gifts for your loved ones. Follow us!